Sparks Joy is a monthly roundup of people, experiences, or things that brought joy or value for me during this time. It's always good to practice a little gratitude! Here is what sparked joy for me in the month of May.
Brunch with friends
It was the first time in more than a year since we've visited our friends Anil and Jessy at their home. Our time together was so rejuvenating! We ate a delicious meal of quiche and crepes. The quiche was so good that we snagged the recipe to try for ourselves.
New console table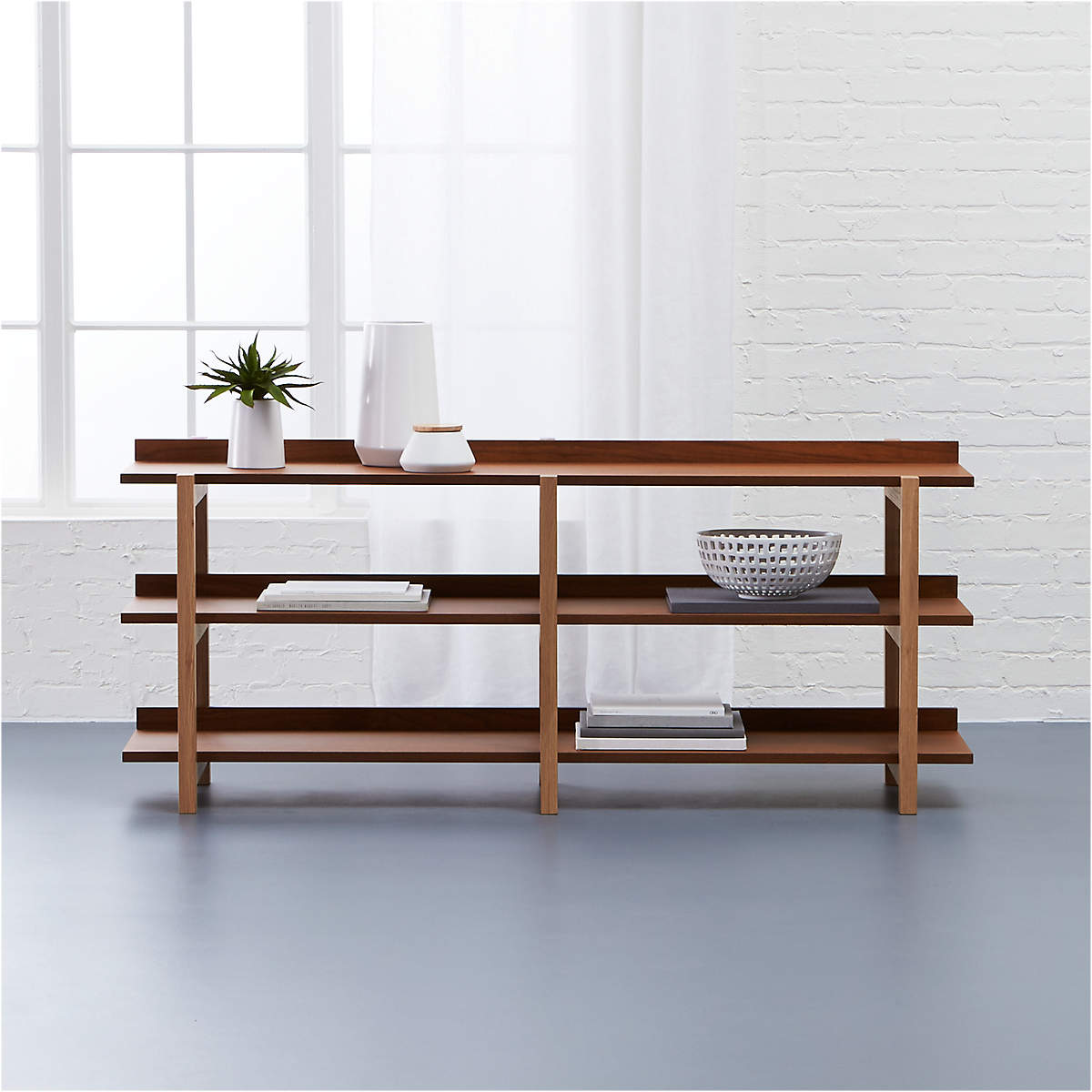 I could not believe my eyes when I saw this lovely CB2 console table on Craigslist for half price! I had to have it, especially after seeing how New Darlings purposed it as a Montessori shelf for their son. Can you guess how I want to use it too?
Dinner at Wabi House
Spicy miso is my jam!
HB and I went downtown to pick up said shelf (see above), but made a dinner stop at Wabi House and Steel City Pops before heading home. It had been more than a year since I've had either of them! Wabi House is definitely one of my favorite ramen shops in Dallas. And HB really loves Steel City's fancy pops. It was a good night!
Seeing our moms on Mother's Day
We are so fortunate to live near both sets of parents. So we saw both of our moms for Mother's Day and it was great! I love seeing them open the gifts we get them. We look forward to possibly seeing our families even more after we move closer to them.
Seeing our community group
Now that the CDC has relaxed some rules for vaccinated people and we're one of those people, we can see people again! It was so good to see our church's community group after a year of physical isolation. Zoom meetings just cannot compare.
Going out for crawfish!
Time to devour this plate!
Can you believe that HB has never had crawfish before? So I said we have to go get some! Especially after a new restaurant New Orleans Crab Shack opened up near us. We got the boiled crawfish, crab, and shrimp. Next time I might just go for the crawfish with a bunch of fried sides!
More new plants!
Celebrating our anniversary
We moved into our new house on the day of our anniversary. It was so exhausting; I nearly didn't want to go to the concert we had booked for that evening (before I knew our move-in date!). But I felt like we had to give ourselves a little joy in the midst of it all. And I'm so glad we did! We ate pizza then enjoyed a rooftop concert of Vivaldi's Four Seasons. The evening weather was just right, there was even a cool breeze. Perfect end to our crazy day!
Dinner at Cane Rosso
It was a lovely night for a concert!
Man, May was a whirlwind of a month. We got our second vaccine doses which made us ill for 2 days, closed on our new home, found tenants for our current home, celebrated our anniversary, AND moved into a new home. It sure was a lot. I feel like HB and I also grew as a couple where we really got to practice our teamwork! But God is good and is leading us every step of the way. How was your month?