About Jessica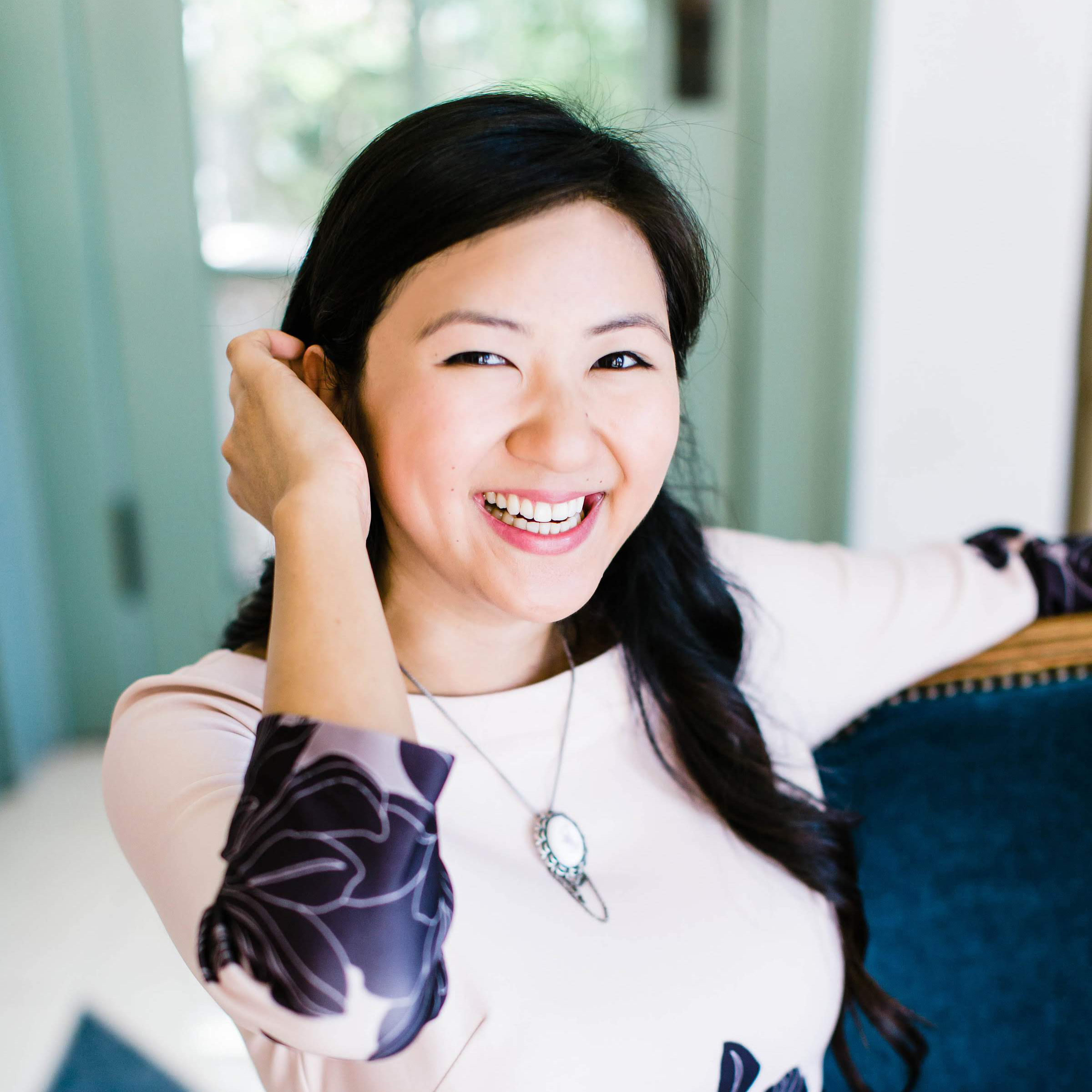 Hello, my name is Jessica. I am a software engineer based in Dallas, TX. Outside of coding, I have a LOT of interests/hobbies! Some of them include traveling with my husband (who is called HB here on the blog), photography, crafting, house plant care, interior design, and playing board games. I blog about these and more! Explore the full list of my interests:
California Dallas Nevada Utah arts & crafts bathroom beauty bedroom board games books clothing crafts curated closet decor first home gym kids room living room media room mood boards office parenting pets plants podcasts religion sparks joy technology video games yard
I am a maker at heart, and this blog allows me to create a beautiful, joyful space to express my thoughts. I created this blog during Covid lockdown, which really helped me focus on a meaningful hobby. If you want to see how I built it, check out this post. I love to connect with like-minded people over shared interests/hobbies. So if you have a cool suggestion or want to talk about a shared hobby, please don't be shy! Send me a DM on Instagram.
Thanks for checking out my little space on the internet. You can stay up to date by subscribing via email down below in the footer or following along on social media. Welcome, and please stay a while!