Sparks Joy is a monthly roundup of people, experiences, or things that "sparked joy" for me during this time. If you do not know what that means, then I highly recommend that you take a gander at this book! It has been a great exercise for me to think about the people or things in my life that make me happier. It's like practicing gratitude, but I can geek about them here online!
Full length mirror
I had been wanting a full length mirror in our bedroom for a long time now. I was hoping to nab one from Homegoods because they have excellent prices on everything. However, I didn't see any that met my criteria (gold frame!). Finally, I looked online and found the perfect one at a great price on Walmart.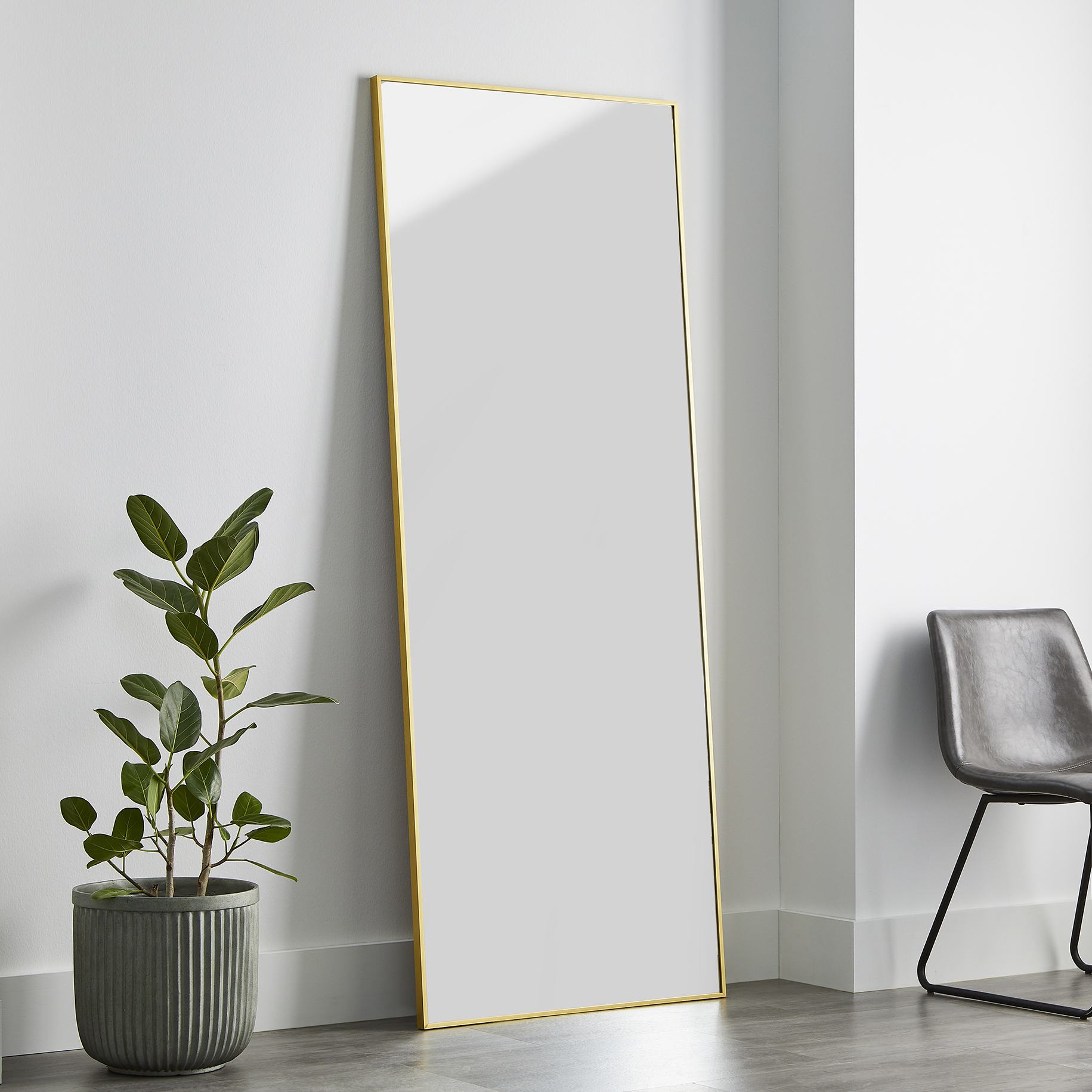 Buy on Walmart
It is SO tall and wide that I can finally take mirror selfies and pretend to be a fashion blogger!

My Biorb
Considering that I talked about it a couple of times this month, it's kind of a given that I am going for it! Yes, I got a Biorb as a home for my future betta fish. I have not added fish yet because we are going out of town the end of this month. But I did set it up with all the accessories. When I turn on the colorful LED lights, boom! It looks so pretty already! You'll be sure to see more posts on this bad boy soon!
Buy on Amazon
Angel wing begonia
In preparation for adding a new responsibility to my plate (owning fish), I did indeed, sell a couple of plants. But I still probably have way too many. I even regressed a little and bought another plant. But I don't have this kind of cane begonia yet (I have a maculata) and when I saw it at Lowe's, I WENT FOR IT. And now it sits on my windowsill and brings me joy!
Picnic with friends
Our church had its 10th anniversary celebration in an unconventional way during covid - a drive through lunch! We picked up our lunches and ate at a nearby park with some friends. Once again, it is so refreshing to see them again. Really hoping that we'll all be vaccinated soon so that we can hang out in larger groups again.
Rope baskets
I found these neutral colored rope baskets at Target and knew they would be super cute to hide all the crap under our open nightstands. And I was right! I love the final look and that small leather detail on the handle. If you can't organize it, hide it!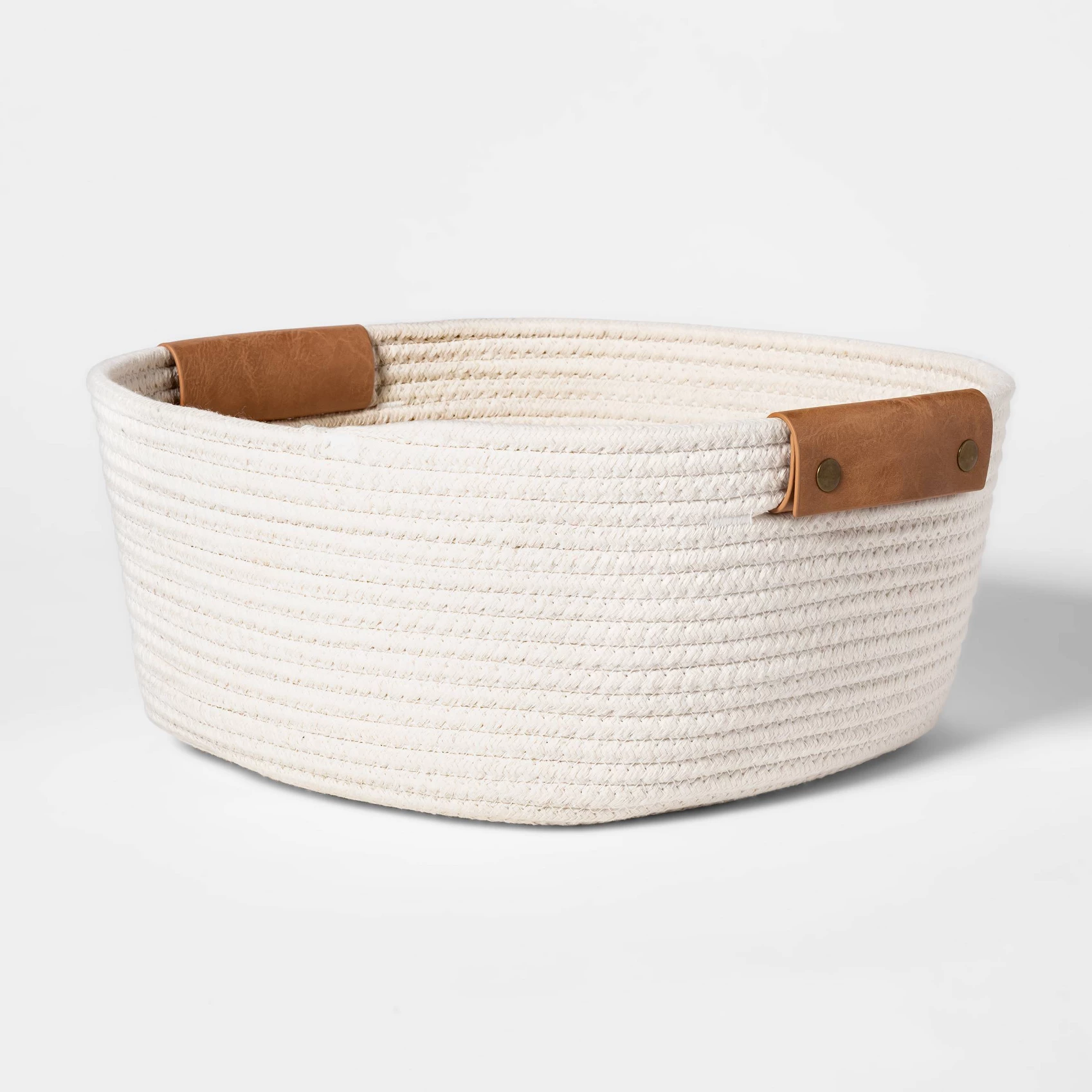 Buy on Target
Puma quarter-zip
Buy on Costco
I already featured this piece in My Favorite Online Clothing Stores post, but I love it so much! It has been a comfy wardrobe staple this entire month. Many reviews online complained about how it's cropped, but I love that, as that's now the style I like to wear with high-waisted leggings (or jeans).
Going on a national parks trip
We will actually be on this trip when this post drops, so more details about it will be coming later! However, we were ready to try to travel again - domestic only - where we take as many precautions as possible to stay safe. Hello, face shields! I am excited to write about this trip when we come back home.
What sparked joy for you this month?
P.S. I will get a small commission if you make a purchase through these links at no additional cost to you. Thanks for your support!