With the Stardew Valley board game coming out, my interest in the game has renewed! I actually bought the computer game a while ago. Its cute graphics and relaxing farming theme highly appealed to me.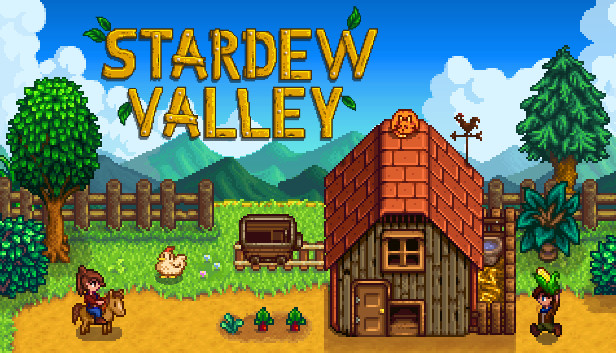 However, I was overwhelmed by how-to and beginner guides. I felt the need to maximize ALL potential events and resources! If I missed an event in the year or didn't accomplish X goal, I felt like I failed the entire game. As a result, I stopped playing. This all-or-nothing mentality is certainly insane. Obviously this is just a game, not to mention that is supposed to be relaxing! Yes, I know I need to chill the hell out.
So this time around, I bought the game again for the Switch (and HB gets my computer game). I'm coming into it with a more relaxed mindset. The goal is for me to explore the Valley, take care of my little farm, and most importantly, not look at any guides. After playing Animal Crossing for a while and getting bored with it, I'm hoping that this game will be a nice replacement. I also like how the game is on a portable console like the Switch, which allows me to pick up and play a little at a time. I'm known for binging a computer game then not touching them again for a year…
I'm also pretty excited by the multi-player mode. My husband and I could build a little farm together, if we wanted to! I haven't explored that option yet but when I created my new farm I made sure to create a few extra cabins so that we could play together in the future. This was the only guide I read, I promise!

It does seem like we need two sets of controllers though. I was looking at getting a pair of cheaper, off-brand Switch controllers like these. Any thoughts?
Finally, I'm doing all this so that when I get my hands on a copy of the board game, everything will be familiar to me. The board game looks beautiful and high quality. Just look at these tokens!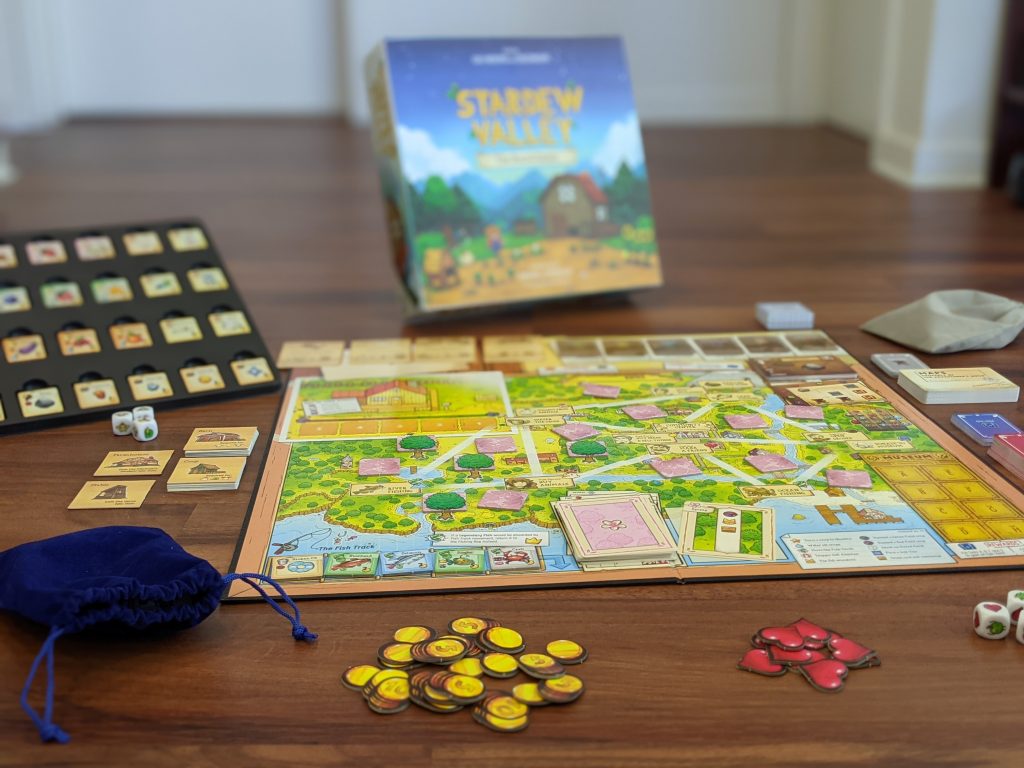 via official website
I cannot wait to try it. It is NOT a short game though because it takes ~45min/player. So who has the patience and wants to play with us?!
Are you a Stardew Valley player? What do you think about the game? And if you have the board game, I would love to know your initial thoughts about it!